This section is only available in French.
Électro-instrumentiste

Graphic Packaging International

Saisonnier - Temps plein

Publish the 26 May 2022

Coordonnateur / coordonnatrice loisirs, patrimoine

Canton de Lingwick

Permanent - Temps plein

Publish the 26 May 2022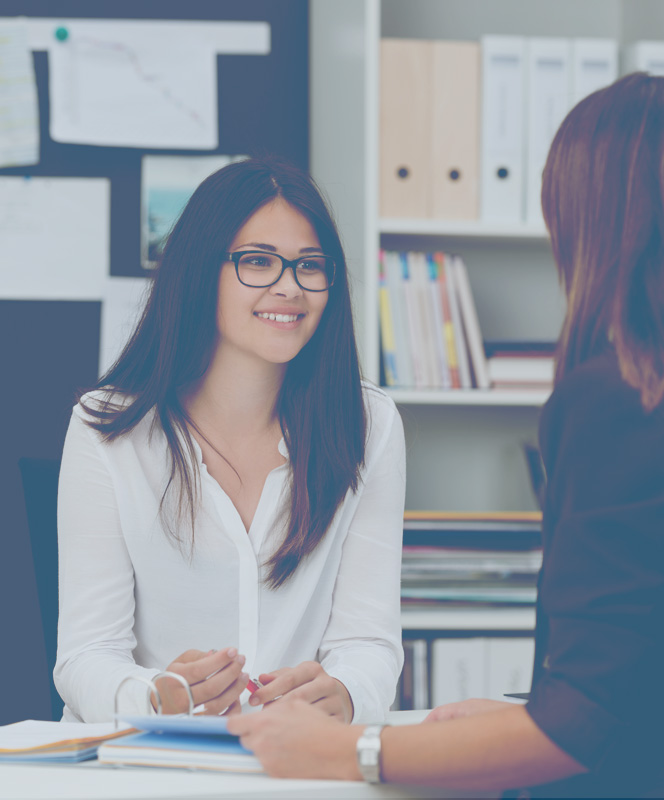 Stimulating and original projects, personalized support to meet your needs and a dynamic and professional team always ready to welcome you- regardless of where you are now, the Carrefour jeunesse-emploi du Haut-Saint-François is here to help you find the path to where your are meant to be. We are here to help you find YOUR place.
The Haut-Saint-François, an RCM located in the Eastern Townships, is composed of the following municipalities: Ascot Corner, Bury, Chartierville, Cookshire-Eaton, Dudswell, East Angus, Hampden, La Patrie, Lingwick, Newport, St. Isidore Clifton, Scotstown, Weedon and Westbury.